We're excited to announce the new relationship that we've formed with The Humanity Alliance. The Humanity Alliance is a non-profit organization that started here in Victoria, Minnesota. Recently, we've aligned with their team to work for the community. We donated and installed Carrier furnaces and air conditioners to the alliance's facility.
The Humanity Alliance is run by Greg and Heidi Pavett—a husband and wife duo. Their team works hard in their facility to provide for our community. They prepare food on-site and deliver it to families in need. They focus on working with communities with food insecurities and chronic diseases. Their work helps to balance inequities.
We understand the fantastic work they do for our community so we've donated and installed three Carrier furnaces and three air conditioners. These systems will work to keep the 6,000 square foot facility comfortable. We'd like to give a special shout out to our technicians George and Alex for completing the job! You can check out some photos of our team completing the job below.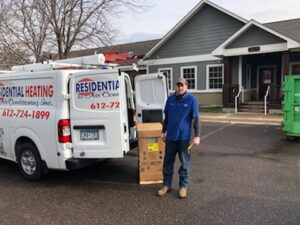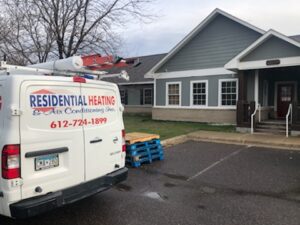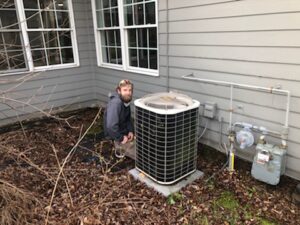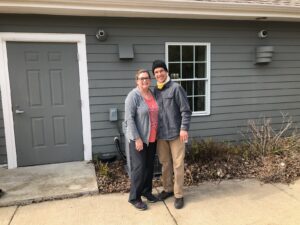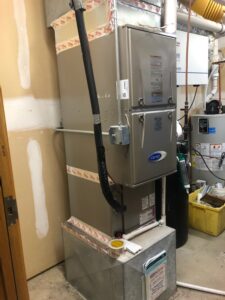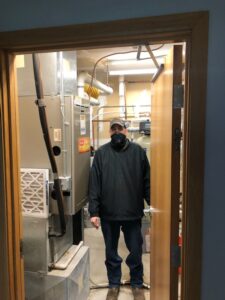 You can learn more about our community involvement here. We're always looking to help on the Residential Heating and Air team.