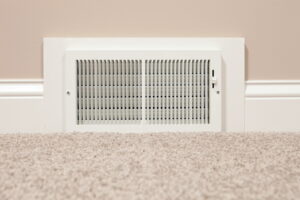 When it comes time to install a new air conditioner, it can be hard to determine what the right choice is. After all, there are so many options on the market today. If you've always had a traditional central air conditioner, an easy choice could be to just stick with this model and make a slight upgrade to get a newer one. This might end up being the perfect option for you, but it's certainly not the only option.
There is, after all, the heat pump! Heat pump systems are set up similarly to traditional central air conditioners. In fact, just like central AC systems, in the summertime, they work by drawing heat out of your home and putting it through a refrigerant process in order to return chilled air back into your home.
Read on to learn why this matters, and what benefits there could be to choosing a heat pump versus a central air conditioner.