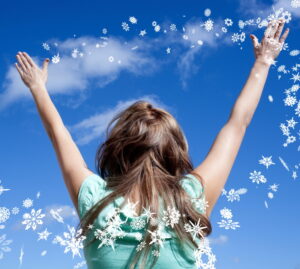 It's officially spring! And the weather is … okay, it's still pretty cold outside, but it's warmer than it was. Highs in the 30s are better than sub-zero temperatures.
Even this slight warming is a reminder that the summer weather is approaching. Now that we're in the transitional period of spring, it's a good time to talk about scheduling your air conditioning maintenance.
"But I had maintenance done last year!" you say. Hey, that's great. Maintenance, however, is something you need to have done every year if you want to get the most out of your air conditioning system and enjoy it for the longest possible time. A proper maintenance regimen has numerous benefits and prevents a host of problems that would otherwise make cooling your house a serious and expensive chore.
If you need a reminder about why AC maintenance is such an important service, here are the benefits that come with it: