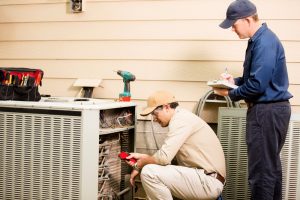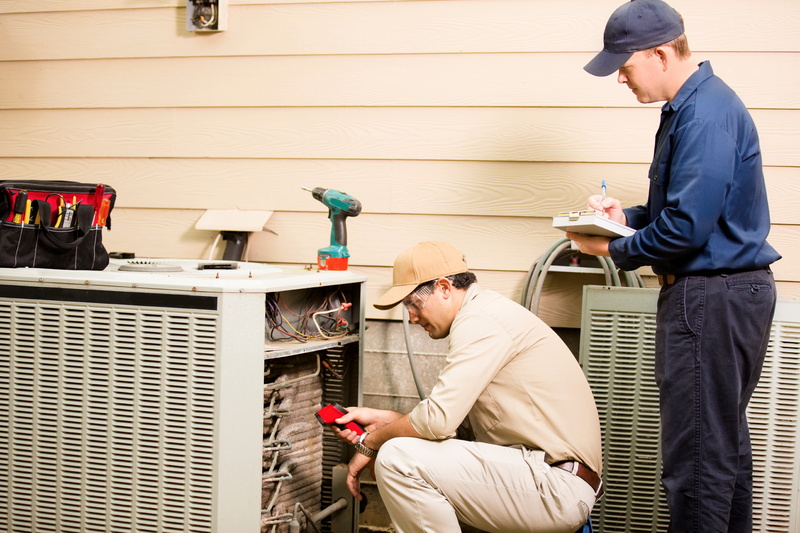 So August is officially here. We're in the final act of the summer. If you've made this far, you've made it quite a long way.
Although it's commendable to make it this far with a healthy air conditioning system, we do want to make a moment to ask you—are you happy with your home's air conditioning?
We only want confident answers here. If yours isn't an emphatic "yes" then you're going to need to call us for AC repair. We know that it's tempting to just put off your air conditioning repair until next summer—we've made it this far, why stress over your air conditioning summer when we're already this far along? Well, because every single day of the summer counts. Call us for AC repair in St. Paul, MN when you need it.