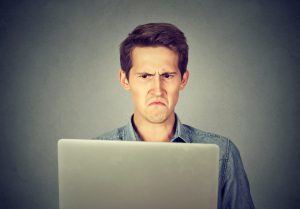 While you might want to remain forever young, your air conditioner won't last nearly as long. In fact, air conditioners only last between 10-15 years in the best cases. You might know someone who has an AC unit that's 20+ years old, but there could be multiple compounding problems with it, which may end up costing more than it's worth. In this post, we'll be going over some telltale signs that your air conditioner is coming up on its retirement.
Honestly, there's nothing wrong with keeping your AC as long as you can. We get it, brand-new air conditioning service in Maple Grove, MN can be a huge investment when you're not expecting it. However, elderly AC units don't only break down, sometimes they'll run inefficiently and ineffectively for years after they should be replaced. At that point, you'll be paying a lot of money for a system that's not doing what it should be.
Well, let's get down to business and see if your AC is ready for retirement.