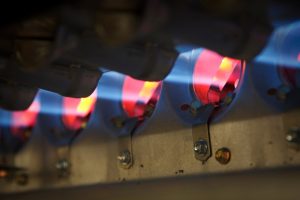 Take a trip down memory lane down to last winter. Were you having trouble with your home's heater?
Now, a little distance between you and the problems you had last year might have lessened your irritation. We know that you might look back on the problems you had a while ago and think "It wasn't that bad. I can deal with those issues this winter." We don't want you to settle though.
Problems that you had last year have only had time to worsen. If you neglect your heating repair in Minneapolis, MN, you're going to regret it. We're going to ensure that you have a winter that's warm, affordable, and energy-efficient too.