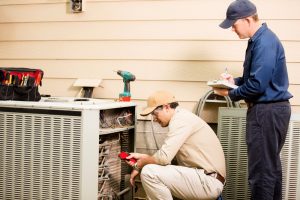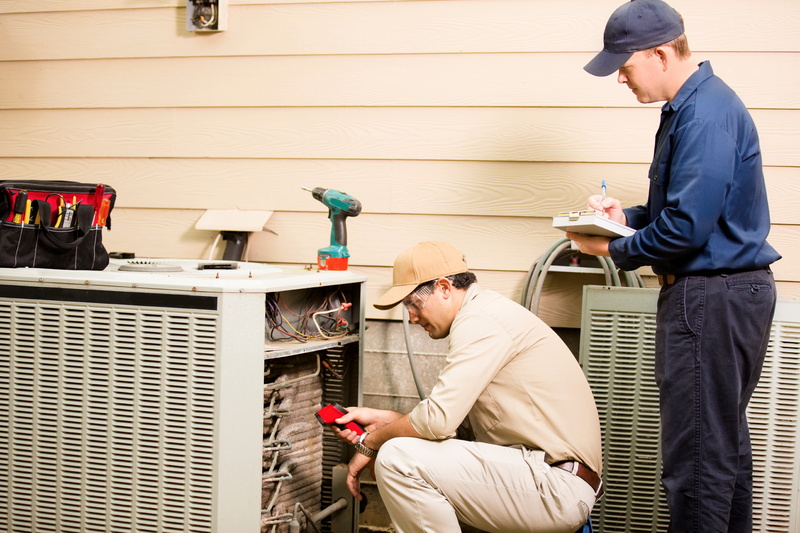 So August is officially here. We're in the final act of the summer. If you've made this far, you've made it quite a long way.
Although it's commendable to make it this far with a healthy air conditioning system, we do want to make a moment to ask you—are you happy with your home's air conditioning?
We only want confident answers here. If yours isn't an emphatic "yes" then you're going to need to call us for AC repair. We know that it's tempting to just put off your air conditioning repair until next summer—we've made it this far, why stress over your air conditioning summer when we're already this far along? Well, because every single day of the summer counts. Call us for AC repair in St. Paul, MN when you need it.
It's Not Too Late
We want to really drive home the point that it's never too late for you to schedule an appointment for air conditioning repair. We know that it feels like summer is almost over, but think about how long a month or two really is. Now think about how long a month or two can feel in the balmy St. Paul heat.
It's also good to remind yourself that summer doesn't end on the last day of August. We tend to think of seasons as being finite. This really isn't the case. You know like we know that St. Paul summers have the tendency to stretch out even into the early weeks of September. You want to be prepared for this. You don't want to suffer throughout this time and AC repair is probably what you're looking for if you need better AC service. We're here to provide it for you.
A Few Signs That You Need AC Repair
Now let's talk about the signs that you need air conditioning repair. What if you just don't know?
We realize that there are many of you out there that fall into this category. Air conditioning problems aren't always so black and white, and we get that. Here are some signs to watch out for. If you're experiencing this at home, you're going to need the help of one of our professionals.
Short Cycling
If you're unfamiliar with the term "short cycling" it's exactly what it sounds like. Short cycling is when your air conditioner runs in incomplete cycles. Your AC might turn on, run for a little while, stop, and then start up again sooner after. This isn't a good thing. It's bad for your air conditioning efficiency and it's terrible for your AC unit itself.
Insufficient Cooling
What's your cooling power like these days? If it takes eons for you to get cool, then you need professional service.
High Energy Bills
Have you noticed that your air conditioning bills are a lot higher than you're used to? Don't chalk this up to high summer heat. It's actually due to inefficiency. Your AC should always be able to handle the needs of your home. If it can't, then it's time to call us.
Contact Residential Heating and Air Conditioning today to schedule an appointment with our team. Serving the Twin Cities since 1991.