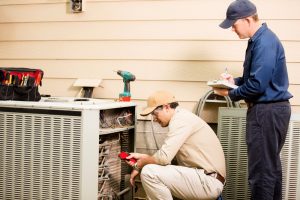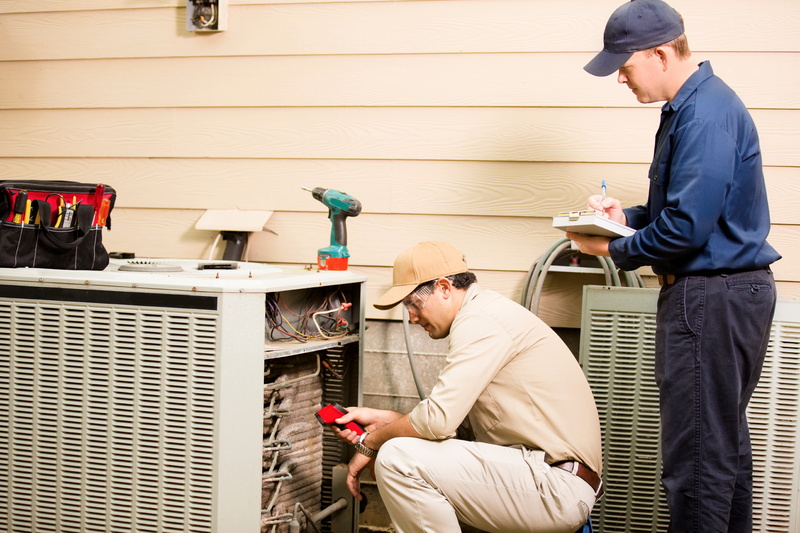 We're a team of professionals that always want you to have the best indoor air quality possible. If you're spending a considerable amount of time indoors, it's going to become more and more evident that your indoor air quality is important. It's not going to be possible to get the right work for your home without a full team of indoor air quality technicians.
You can call us for air filtration systems and air purifiers in Minneapolis, MN. We want to give you nothing short of the best. We know how to give you the cleanest and healthiest air possible for the lowest possible cost. We've got your back. With us, you'll always "Feel the Difference."
Should You Go for a Whole-House Air Filtration System?
If this is your first entrance into the world of indoor air quality, then you're probably going to start with an air filter. Air filters are relatively simple devices. Air filters go into the base of your home's whole-house venting system. An air filter stops all the debris, contaminants, and small particles flowing through your home with its web.
At Residential Heating and Air Conditioning, we install MERV 11 and MERV 16 filters. MERV stands for Minimum Efficiency Reporting Value and it measures the efficacy of an air filter. 11 and 16 rated are high-grade enough to stop tobacco smoke. This is a great option if you're looking to improve the overall health of your home.
Opting for an Air Purifier
Maybe you've tried an air filter in the past and it just didn't meet your needs or you've done a little research and you think an air purifier is the better option for your home, you can come to our professionals for the work you need.
Air purifiers area little different because they don't use a web of fiber mesh to trap the particles. Instead, air purifiers create electric fields that draw pollutants out of the air from your vents.
UV air purifiers are a little different because they use ultraviolet light to zap away mold spores, bacteria, and other forms of viruses from your home's indoor air. This is one of the most effective ways to clean the air in your home. A UV air purifier can remove more than 99% of the unwanted contaminants in your home.
The Importance of Indoor Air Quality in Your Home
If you're still unsure about your next move when it comes to your home's indoor air quality, then it's time to come to us for a little guidance. We're going to make sure that you make the appropriate move for the needs of your home.
Each home is unique. This means that you shouldn't just go off the guidance of your neighbors or friends. You need to rely on the expertise of professionals in your area. We can be the ones you turn to for all the work that you need. We're never going to give you the runaround. We're qualified and conscientious. Call today.
Contact Residential Heating and Air Conditioning today. Feel the Difference.