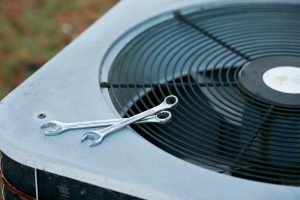 We get quite a few questions surrounding ductless mini split systems. We hear questions like "How do they work?," "How are they installed?," and "How do these systems compare to ______?"
These are all great questions that are so common that you can find the answer almost anywhere online. A question that many homeowners have that is a little less common is the one in our title.
You don't need too many amps to run your ductless mini split system. Each one of your air handlers needs about 15 to 45 amps. This means that, as a whole, you'll need about 110 to 120 volts on the low end or 208 to 240 volts on the higher end. If you're interested in one of these systems, we'll help you figure out your AC installation in Bloomington, MN.