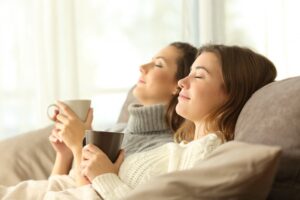 How happy would you be to find out that you paid extra money just to get the bare minimum of heat from your furnace? You likely wouldn't be thrilled.
It is no surprise that everyone wants their system to heat their home in both an effective and highly efficient manner. When it comes to furnace efficiency in Minneapolis, MN, there is more to consider than just how often you use the system.
Furnace efficiency can be helped or hindered by a variety of factors. We'll give you some quick tips to help you enjoy the best efficiency and warmth from your furnace heater moving forward.